Barricade – Bike Rack
Get your line queue area under control with Gallagher Staging Bike Rack.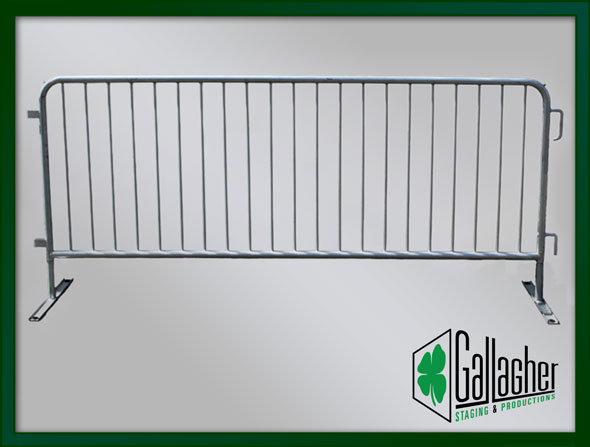 Our Bike Rack Barricade rentals are constructed with the highest quality carbon steel, and provide extraordinary strength to ensure full resistance against rowdy crowds. All Barricade rentals are built to industry standards to ensure a safe and durable product.
Need 20 feet? No Problem. Need 2000 feet? No Problem.
Tell us what you need, and when you need it.