Custom Mic Stands? Yes! We can do that. Gallagher Manufacturing can produce any type of custom mic stand you need.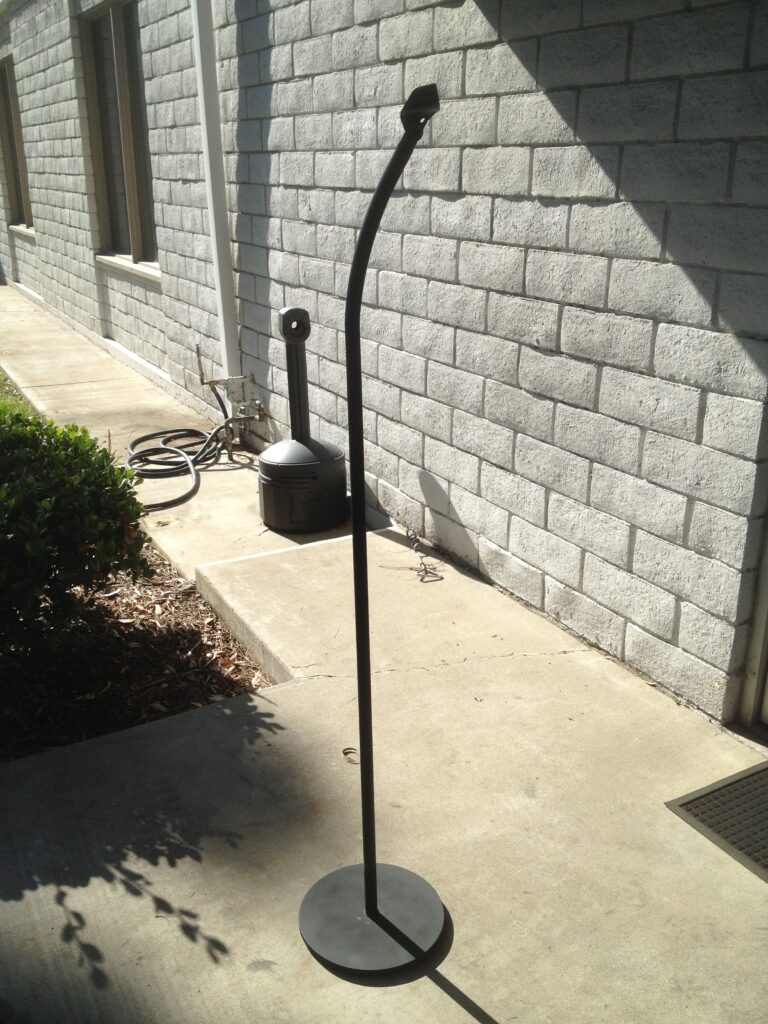 How tall are you? It doesn't matter. We can make any size you need. Let's get you going on your OWN Custom mic Stand today.
Powder coat black, red, green, what ever you want. Want to tie a scarf around it? Let's make it happen.
Need more light in your life? Let Gallagher Manufacturing fabricate a custom plexi mic stand that lights up with LED lighting! Control you mic stand wirelessly, and leave the button pushing up to your Lighting Director.