Adapters
Our truss adapters accommodate connections between various styles of truss as well as additional rigging & design options.
Burger Clamp
Deck Claw
G-Joint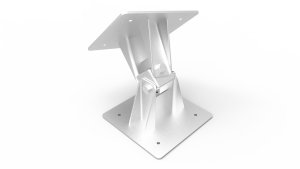 Grapples
Our aluminum grapples allow a connection between two sticks of truss in the absence of a corner block.
If these 12-inch truss accessories are not big enough, we have plenty of 20.5-inch truss accessories as well!