Need to rent a truss arch to support your LED wall? OK!
Truss – LED Video Support Structures are a regular thing for us. We are really good at building these. Gallagher has produced video support structures for festivals, commencements, movie premiers, corporate events, space shuttle launches and more! See our video support structure in action here!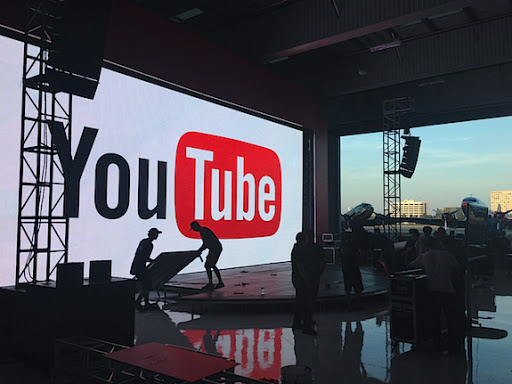 Video Walls Need Support!